Come and relax at White Birch Lakeside Retreat, located on the international shores of beautiful Lake Memphremagog.
Newport is located in Vermont's Northeast Kingdom and boasts a wide variety of outdoor recreation, dining and arts. There truly is something for everybody here. Ride or walk into town or to Canada. Cross-country ski, bike, swim, kayak, canoe or boat out the front door. Enjoy this idyllic setting and all it has to offer! This is a tranquil, private setting surrounded by woods providing the prefect place to enjoy the outdoors or rest and relax.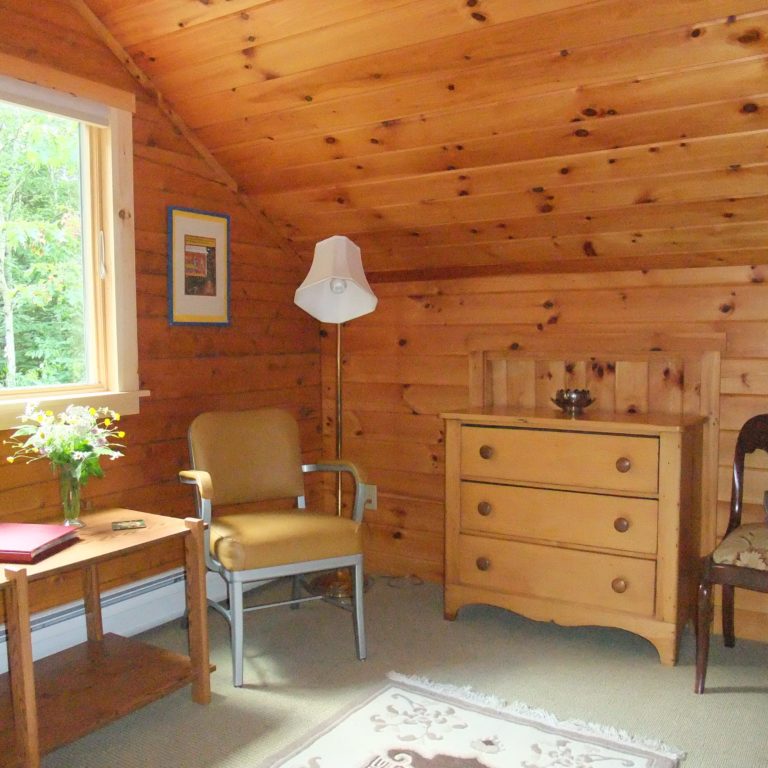 White Birch Lakeside Retreat
White Birch Lakeside Retreat, located on the shores of beautiful Lake Memphremagog is the perfect destination for a relaxing getaway. White Birch Lakeside Retreat is so much more than a bed and breakfast. Here, you will find a whole new world of discovery and experiences that you may not come to expect in a rural, out-of-the-way destination. From seemingly unlimited outdoor activities, fine dining, arts and music to simply slowing down to reconnect with nature, there truly is something for everybody.
The Northeast Kingdom of Vermont is an unspoiled and serene locale that is unlike anywhere else. If you are looking for a vacation that is truly Vermont, look no further!
Live like a local
Vermont is a place like no other. The natural beauty of the surrounding mountains, rivers and lakes is complemented by the quality of life that brings us all here. Throughout your stay, you will be immersed in the international culture that makes the northern part of Vermont so special. We hold tight to our traditions and culture and it is easy to see why once you get here. From pioneering the skiing industry to maple syrup, the Northeast Kingdom is uniquely Vermont. We believe in the natural rhythms of the seasons and taking things as they come. Vermonters are known for their independence, integrity, and resilience and Vermont products are known for their genuine quality and savoring of life!
Your Vermont vacation is closer than you think.
About the Northeast Kingdom
The nickname "Northeast Kingdom" was created by Governor George Aiken during a political appearance, on March 24th 1949 in Lyndonville, Vermont. Since then, the name refers to the northeastern most portion of the state and is synonymous with the real Vermont. It is a place where a simpler lifestyle is celebrated and embraced. Farming, outdoor recreation and a strong connection to the land is a way of life. The people who live here know that they have a good thing going and they are delighted to share it with you.
Helpful Links
North Country Chamber of Commerce
Top of VT
Discover Newport
Northeast Kingdom Chamber of Commerce